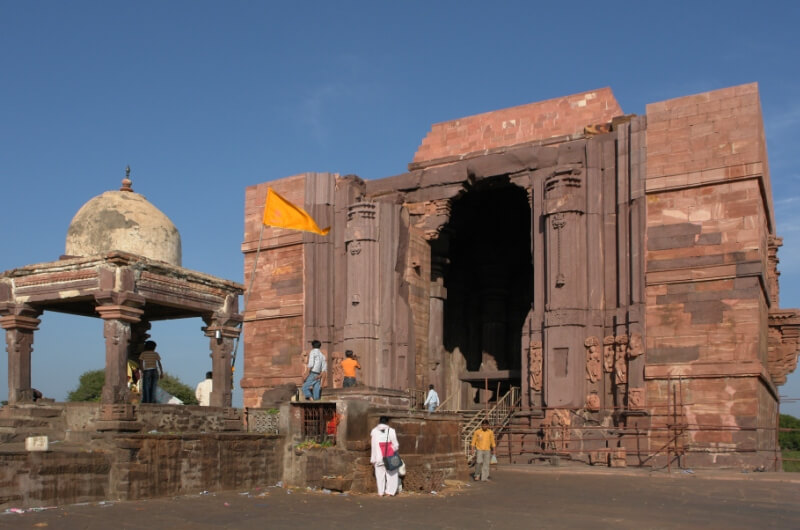 Bhojpur Temple
Bhojpur Temple
The temple is a simple square with outside portion of 66 feet, there are no re-entrant angles usual domes, though it is incomplete but has a magnificent soaring strength of line and is supported by four pillars.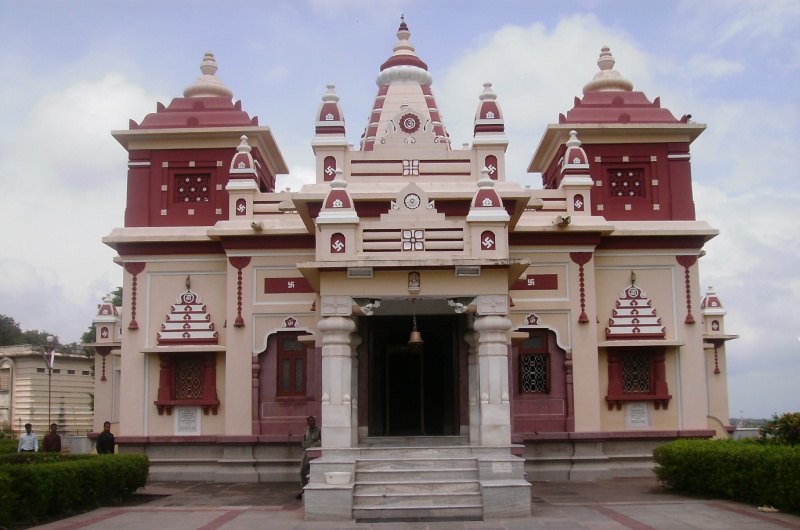 Birla Temple
Birla Temple
Birla Mandir is situated at the highest point of Bhopal, atop area Hills dedicated to goddess Lakshmi. Birla Mandir not only provides a spiritual experience but also a panoramic view of the breath taking picturesque city of Bhopal.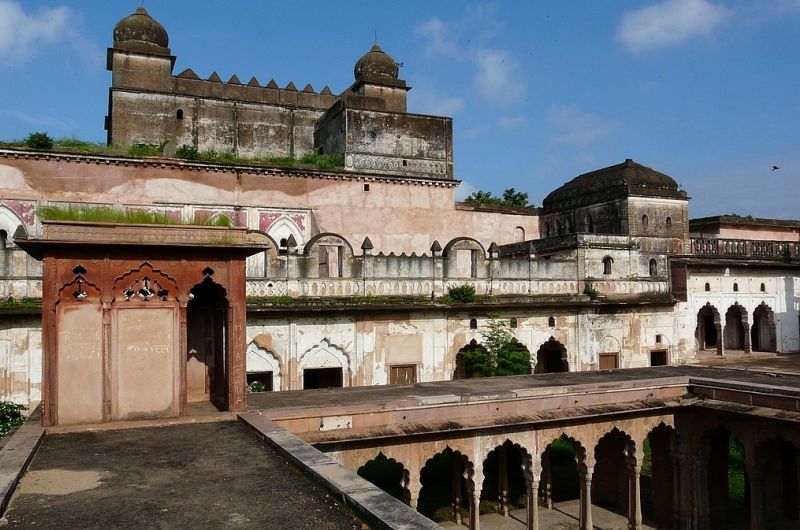 Gohar Mahal
Gohar Mahal
Gohar Mahal, even though not entirely well maintained, still manages to maintain its majestic look and the past glory. One of the beautiful palaces in Bhopal, it was built by the first woman ruler of Bhopal, Gohar Begum.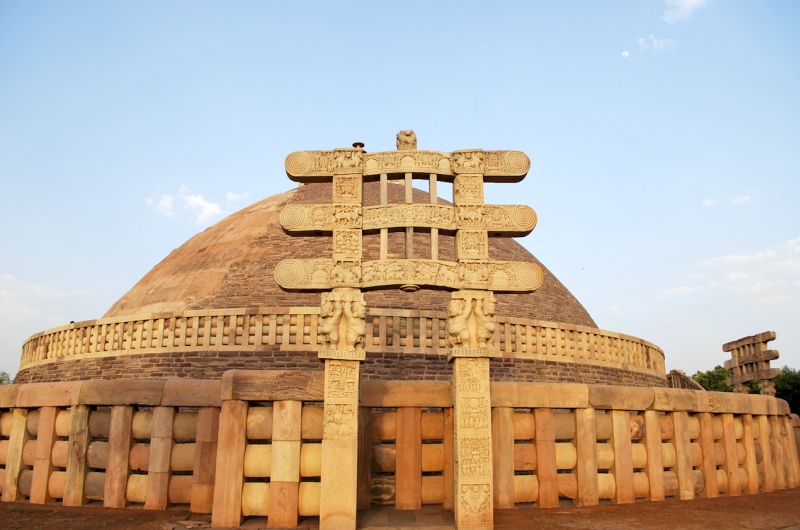 Visit Sanchi
Visit Sanchi
Situated 46 km from Bhopal, Sanchi is a small village in the Raisen district of Madhya Pradesh and is best known for its stupas and other Buddhist monuments. The stupas of Sanchi were built by Emperor Asoka in the 3rd century BC.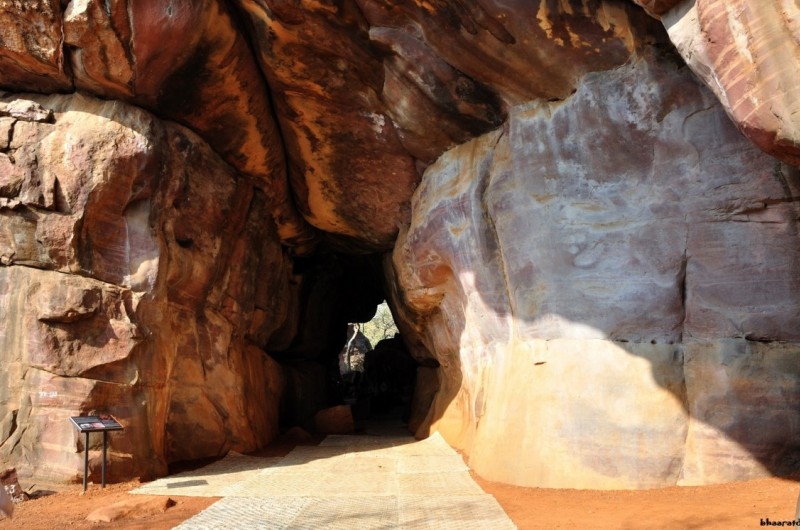 Bhim Betka Caves
Bhim Betka Caves
Bhimbetka Caves, located near Bhopal at a distance of 46 km, are among the most fascinating and attention-grabbing tourist destinations in the state of Madhya Pradesh. These caves are known for their huge archeological importance in India.
Archaeological Museum
Archaeological Museum
The State Museum alias Government Archaeological Museum, formerly known as Bhopal Museum, is located on the picturesque Shyamla Hills, near to the Museum of Man and the Regional Science Centre. Devoted to archaeology.